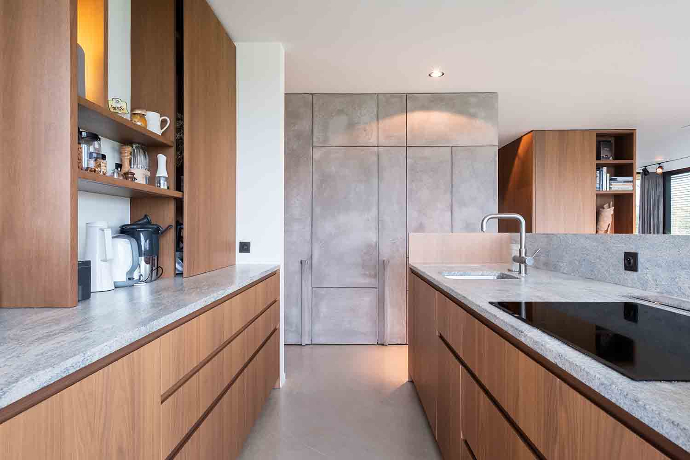 INCISE - A Life Full of Design Secrets
​Incise embraces the raw unapologetic side of cement, creating truly unique finishes and systems for the decorative and construction industries.
Our passion is embracing the understated beauty of cement, with its distinctive character and subtle variations in colour and form, thereby creating versatile coatings for nearly all surfaces and situations from floors, walls, pools, waterproofing, artistic products and more!

Our products are tried and tested to achieve the ultimate quality cement-based finishes. Each product range is unique in their application, use and look – giving you endless possibilities and power to create and express your own truly unique style.