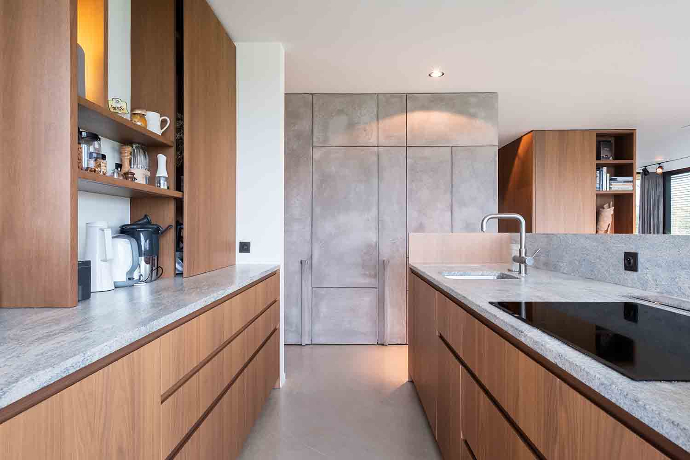 INCISE - The Ultimate in Cement- Based Finishes
We are a Ugandan company that specializes in the manufacture and supply of cement-based coatings and systems that are unique and decorative. We are passionate about creating finishes and systems that showcase the raw and unrefined beauty of cement. Our products are rigorously tested to ensure the highest quality, and we are committed to providing our customers with the best possible service.

We offer a wide range of products suitable for a variety of applications, including residential, commercial, and industrial spaces.
If you are looking for the ultimate cement-based finishes, then INCISE is the company for you! We are committed to providing our customers with the best possible products and services and always looking for new ways to innovate and improve.
Our Story

INCISE was founded in 2020 to address the lack of locally manufactured products that could meet market demand and provide the required high quality. Most European companies had closed, and shipping was also impossible. As a result, we had to develop our own manufacturing capabilities to the highest possible standards.
We are proud to be a Ugandan company and are committed to supporting the local economy. We source our materials from local suppliers whenever possible and employ a team of skilled workers, including women who have benefited from our training programs.
We are committed to providing our customers with the best possible products and services. Our team of expert engineers, chemists, and technicians can help you select the right product for your application. We also offer a variety of services, such as product testing, application, and training.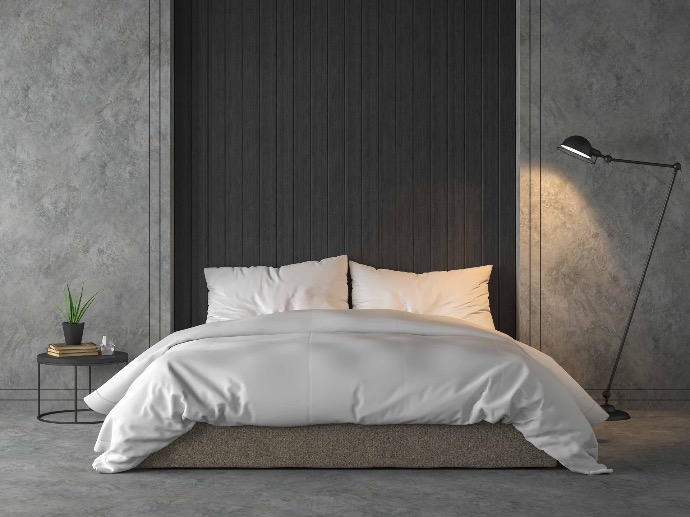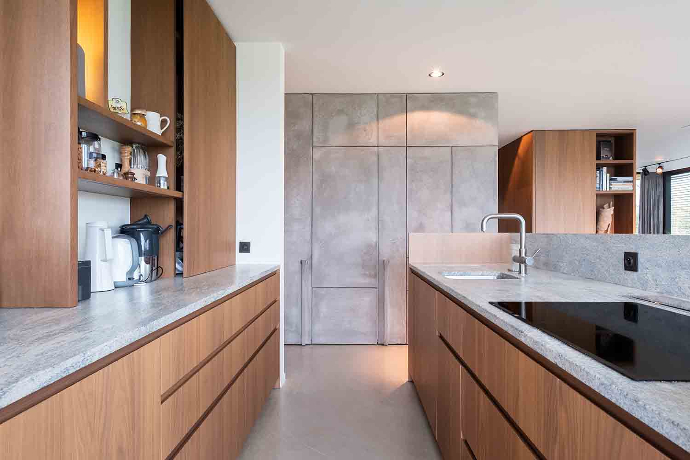 Training is the first step in ensuring success!
Our commitment to training our team, applicators, and agents is the reason for our success in a short period. Training is the backbone of our company's success.
Training has helped us uplift our artisans by teaching them new skills and equipping them with knowledge to be the best they can be. We have conducted several training programs specifically for women. These programs are designed to help women develop the skills they need to start their businesses or advance their careers as coatings specialists.
Incise offers a variety of training programs and technical support, including:
On-the-job training
Classroom training
E-learning
Apprenticeships
.Our goal is to offer innovative building solutions that provide excellent living and working experiences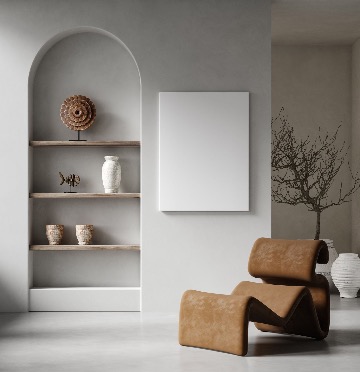 2020

Obtained intellectual property with a product line of more than products
2021
Managed to set up a manufacturing facility
...product testing and quality checks on international standards.
2022
More than 350 clients are served and over 28,000 Square Meters of materials manufactured